I should introduce myself.
My name is Richard Revill and I live just south of London in the UK.
I have had a number of jobs in my life; I have been a magazine designer, a cartographer, a web designer, a software developer and a risk and compliance consultant.
Last year I gave that all up, which has allowed me to revisit something I had let lapse. When I was younger, I used to love drawing, painting and illustration.

During my teens and early twenties I was relatively successful in oil paintings of old steam engines, airplanes and landscapes both for sale through galleries and on commission.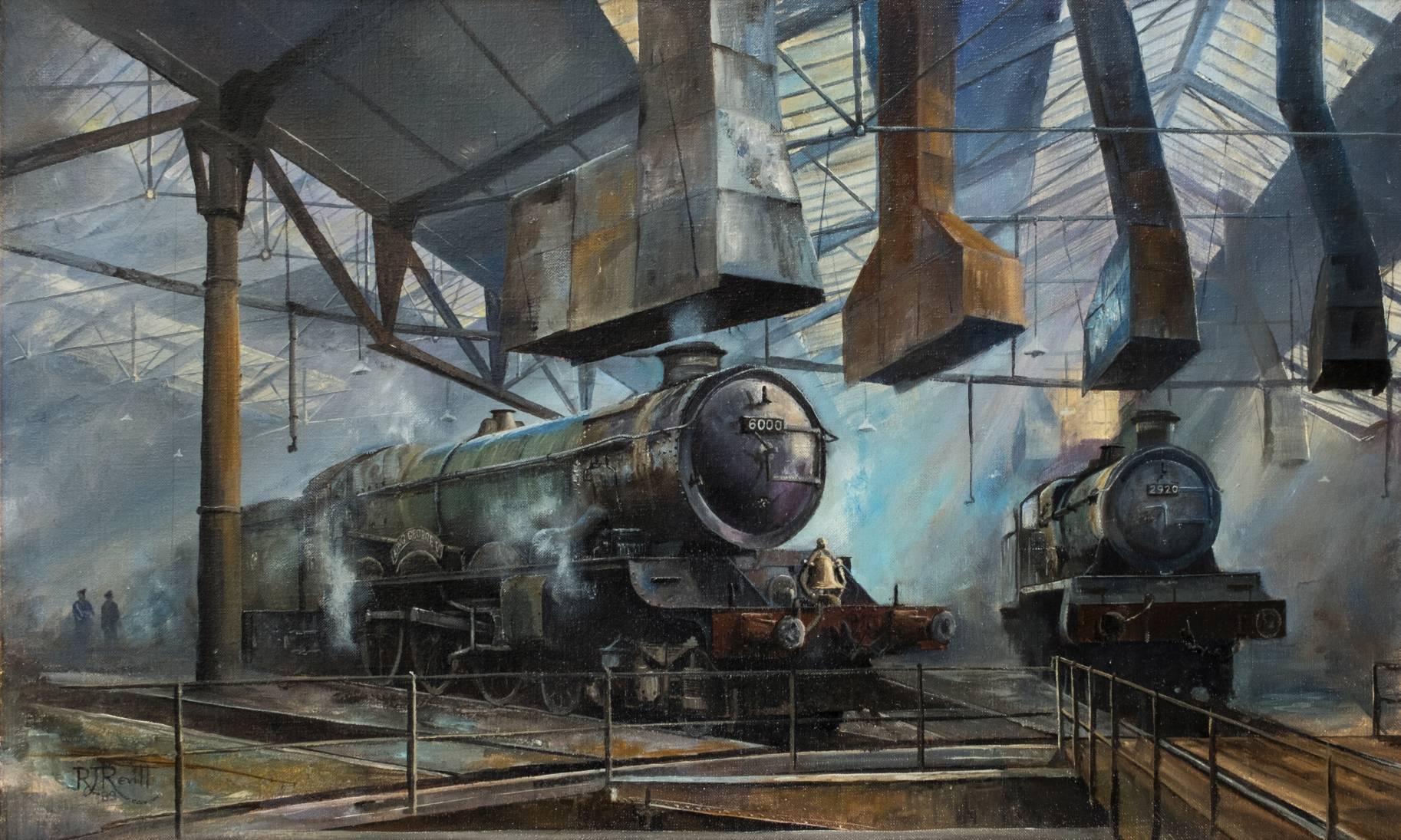 But the world took me in a different direction and I did very little by way of art after I left college. The space I had made for myself after quitting my job was partly to allow me to start painting again. Landscapes, I thought. Maybe a new take on the English countryside incorporating the spread of light industrial zones and business parks (!).
Of course, nothing ever works out entirely as envisaged. I was determined that what I produced would be fun to me, and not become a chore. But, given what I used to do, I have to admit the direction of this took me by surprise.
I started getting great pleasure from drawing our crotchety old spaniel, and finally turning him into into a book character. Children's book illustration is a long way from what I expected I might produce, but it has been hugely rewarding.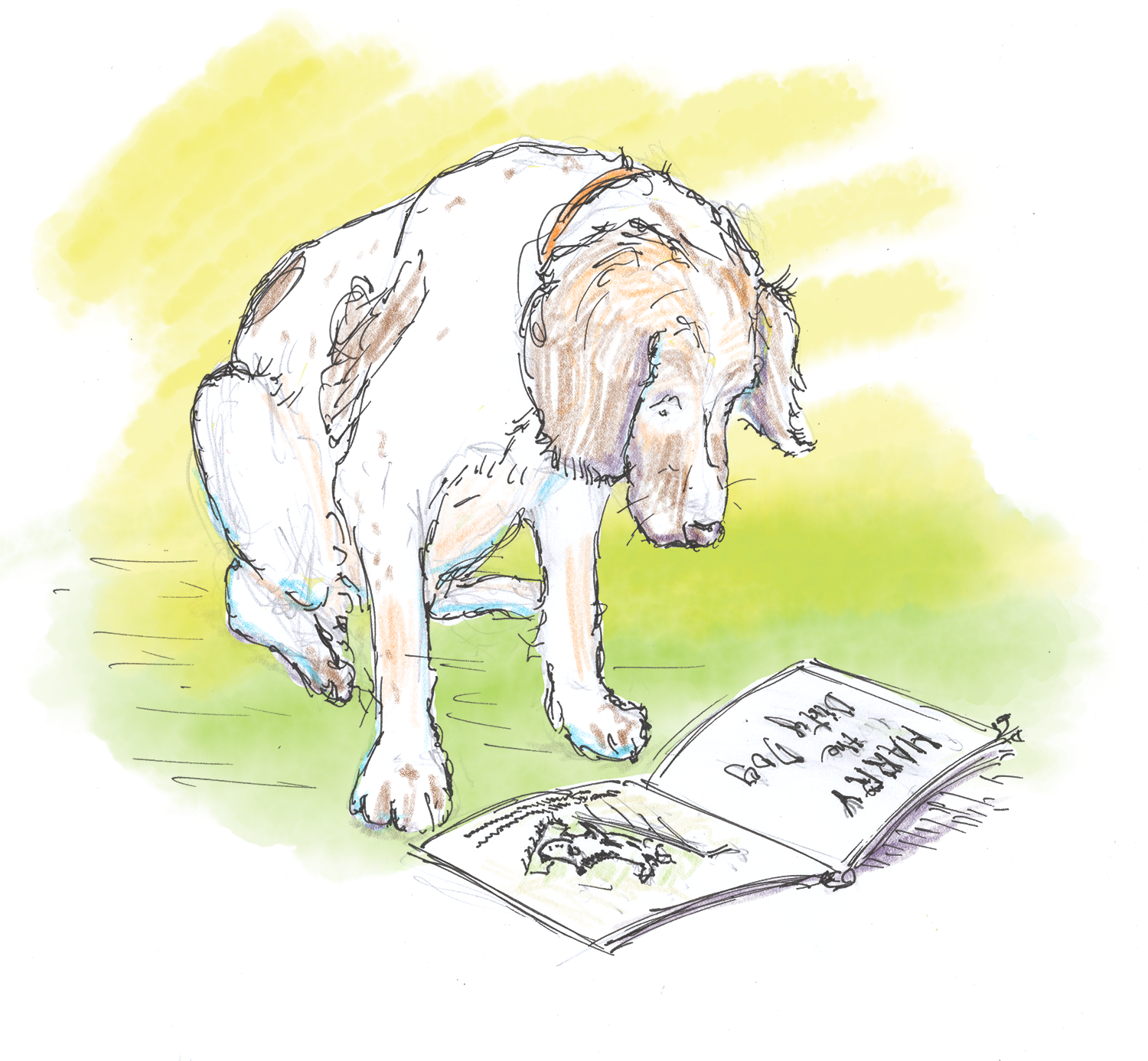 Before long, drawings of our dog moved on; book characters need friends, and so the menagerie has grown.
I haven't closed the door on oils or landscapes or steam engines, but for now this is what I'll be concentrating on and talking about on this website. I hope you find the drawings as pleasurable to view as I have in their creation, and I hope any technical insights will be found useful to anyone else with an interest in art, illustration, or simply doodling away in their spare time.
Finally, the URL and pen name "Weasle" is a deliberate misspelling from my past!