Some lovely words of encouragement
It's been hugely gratifying to see our Amazon reviews start stacking up for the book. And some relief that they're all good.
But they're not as in depth and thought through as the wonderful review we got from Dotty4Paws. A close-knit team, Kate, Pops and Gertie run a doggie market place and information website. Our suspicion is that Kate does most of the work since she has opposable thumbs and knows how to type, but, hey, those doggie products don't test themselves.
We suspect Poppy takes the long view.
And Gertie, maybe not so much.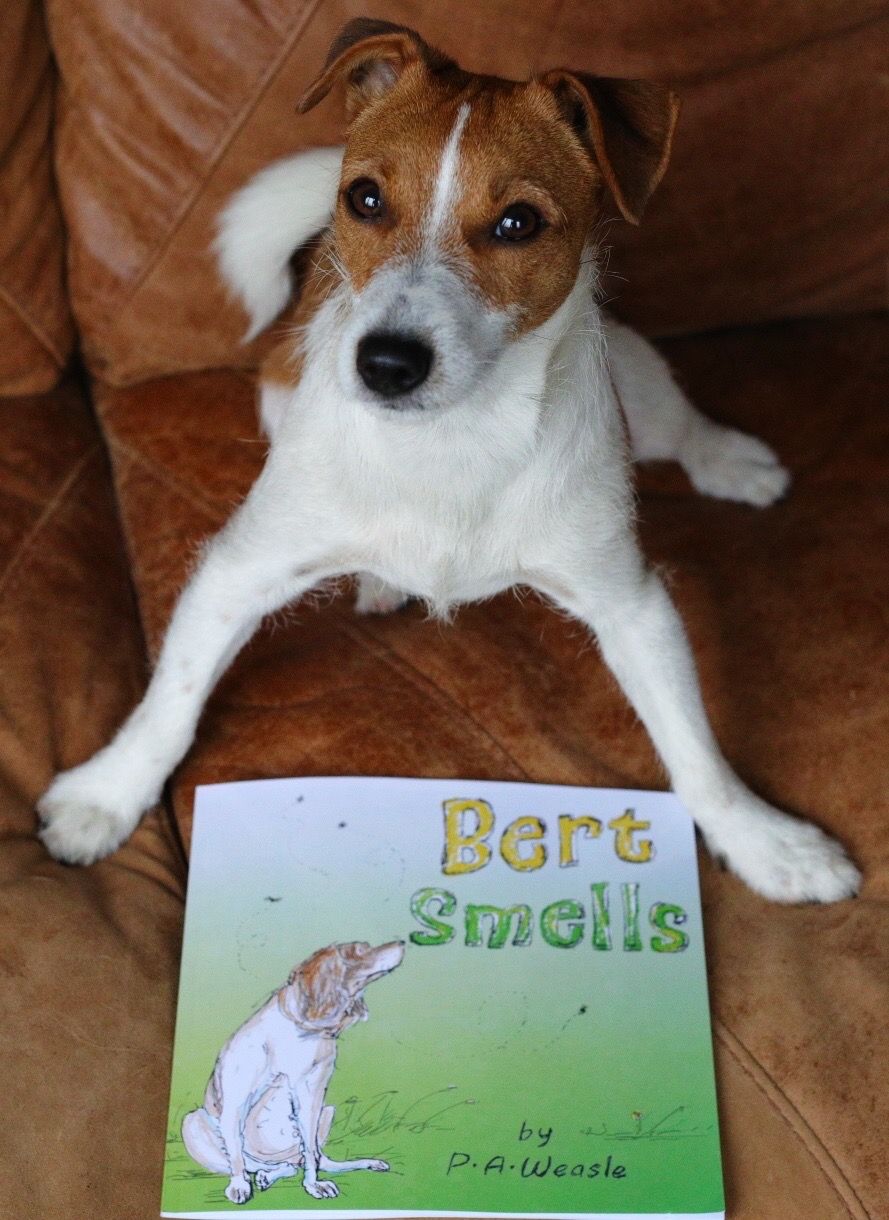 So, if like Bert, your dog has his own cards - head their way! Christmas is coming faster than you think!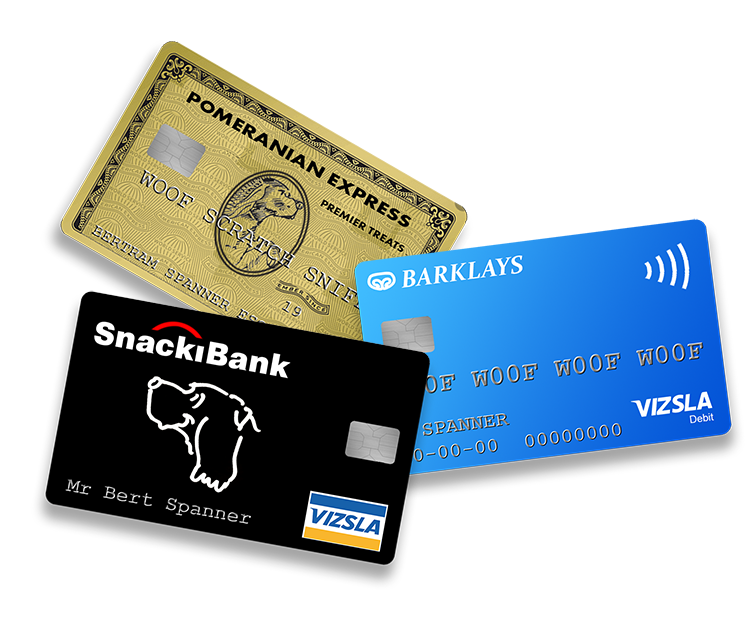 We need to talk to Bert about this - three large overdrafts in the first week doesn't indicate wise budgeting....